Integrative Dental Medicine
The Infection-Inflammation/TMD-Occlusion/Airway-Sleep Apnea Connection
"Integrative Medicine" is a rapidly growing focus in many prestigious medical centers such as The Cleveland Clinic, Duke Medical, Baylor Medical, Stanford Medical...
The emphasis is on caring for the whole person preventatively, not just treating obvious disease as it occurs. It's the same focus we've had in Dentistry with decay and periodontal disease.
"Integrative Dental Medicine" uses scientific research to discover the golden opportunity we have to expand our influence as true specialists in oral medicine. Did you know there are very common links between bruxism, dental wear & malocclusion, headaches, dysfunctional breathing, sleep apnea, gastric reflux ,"ADHD" and "TMD", that are rarely recognized in the medical community? Would you accept the challenge to learn more about these relationships and how you can help many of your patients, neighbors and family members? This new frontier also provides a tremendous opportunity to build a very healthy business model.
Dr. Wilkerson will provide a detailed checklist that can be easily incorporated into your practice immediately. He likes to say, "On a great day we save a smile, on an amazing day we save a life."
Don't miss this opportunity to learn the exciting advances in dental medicine from a true leader and expert.

DeWitt C Wilkerson is the President of the American Academy for Oral Systemic Health(AAOSH), CEO of the Dental Institute for Systemic Health(DISH), Past President of the American Equilibration Society(AES), Senior Faculty/Director of Dental Medicine for the Dawson Academy, Adjunct Professor, University of Florida College of Dentistry and former Associate Faculty/Special Lecturer at the L.D. Pankey Institute. DeWitt has lectured at the major meetings throughout the United States, Canada and abroad on the subjects of Restorative Dentistry,
TMDisorders, Sleep Apnea, and Integrative Dental Medicine.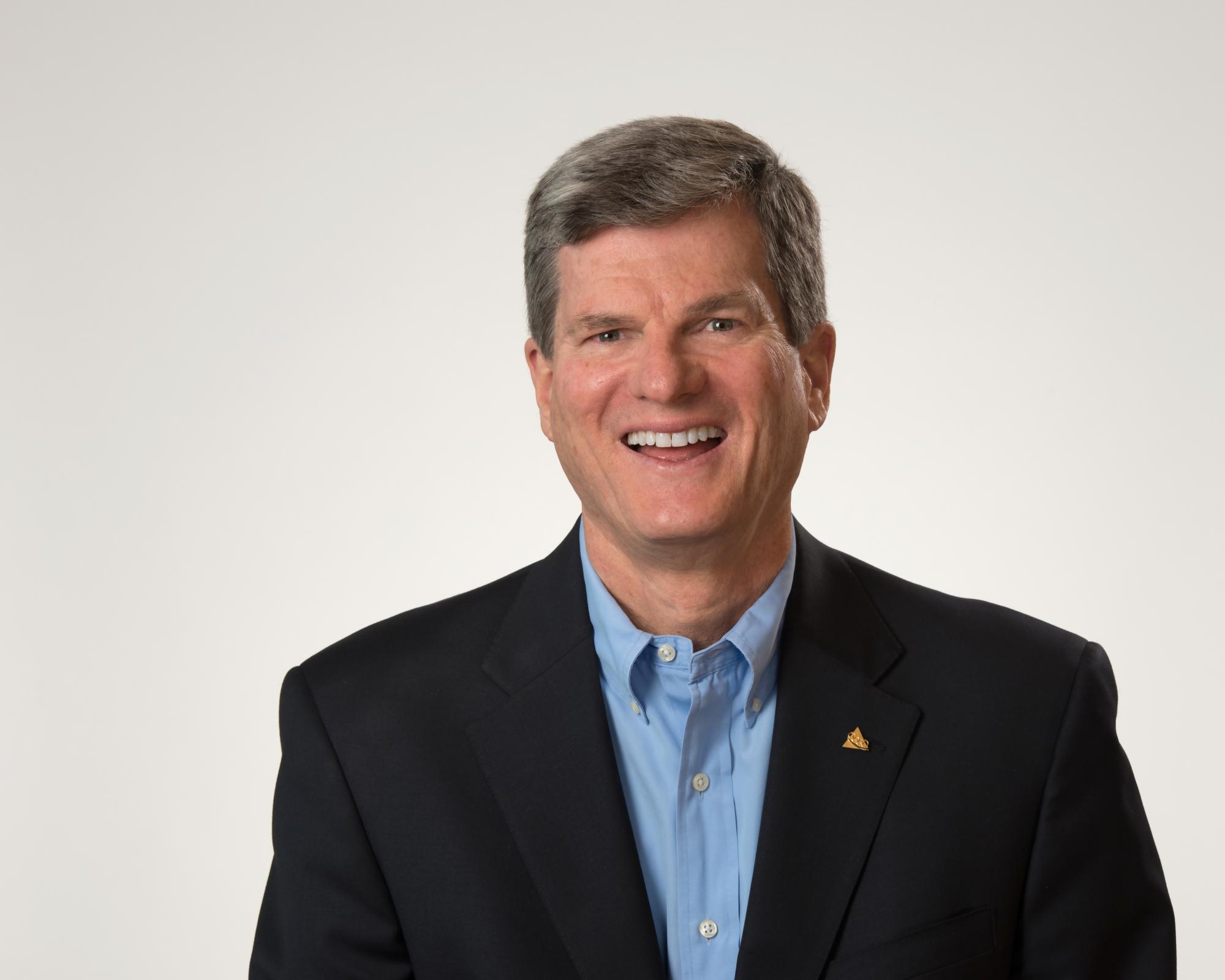 Bay Area Aesthetic Masters
2018 Extravaganza with Dr. Dewitt Wilkerson
October 12 and 13th- 2 full days.
Day 1 will be at Quadrus in Menlo Park and open to members and non-members
Day 2 will be at Unident Dental Lab in Burlingame and open to members and non-members if space allows.
Downloadable registration form to be here in the future.